3D MMORPG GAME INSPIRED BY TIBIA
If you have ever played Tibia, you will most likely understand right away what 3dragons.games is. In fewer words ever: it is a remastered, 3D, modern version of this game enriched with a couple of new systems.

ROAM FANTASY WORLD RULED BY THREE FACTIONS OF FEUDING DRAGONS
For these, who are not familiar with the world of Tibia, let me briefly introduce you: 3dragons is a 3D massive multiplayer online role playing game in which your character roams foreign, fantasy world ruled by three factions of feuding dragons.

PUT UP RESISTANCE AND FIGHT! USE DIFFERENT KINDS OF WEAPONS, INCLUDING MAGIC SPELLS
You are being forced to train yourself quickly to put up resistance against these evil forces. As you get more familiar with the surroundings, you'll possess the knowledge about how to use different kinds of weapons, including long time forgotten by many – magic spells.

Success is not a good teacher, failure makes you humble
...hear the rumors from the Ronots world...
...look deeper at the 3dragons world...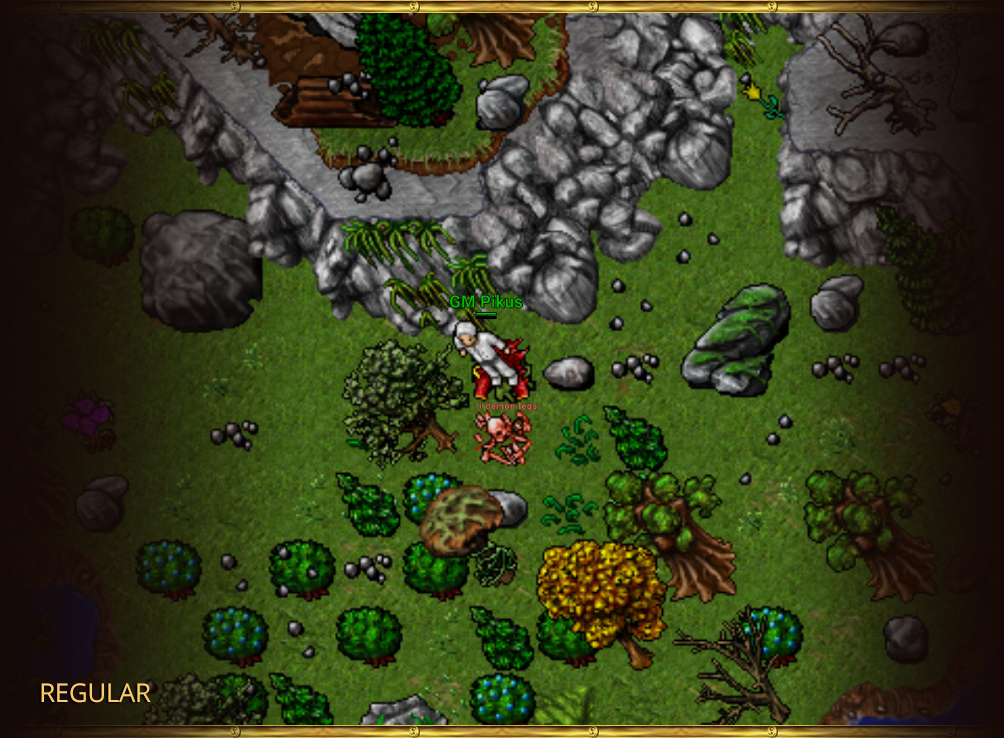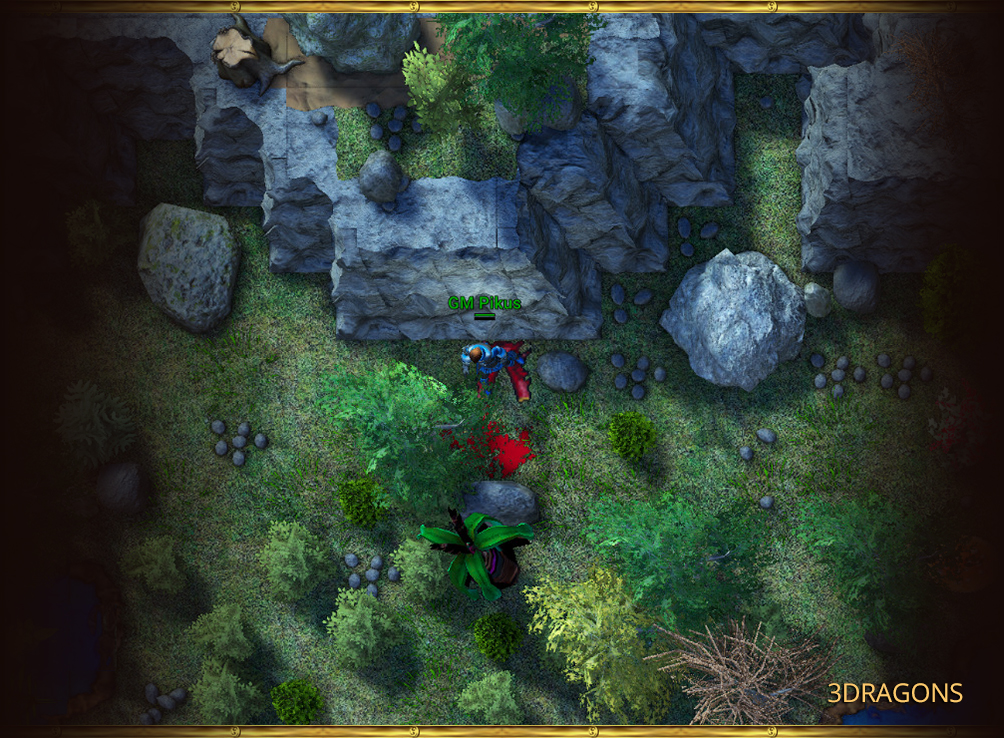 ...hear the rumors from the Ronots world...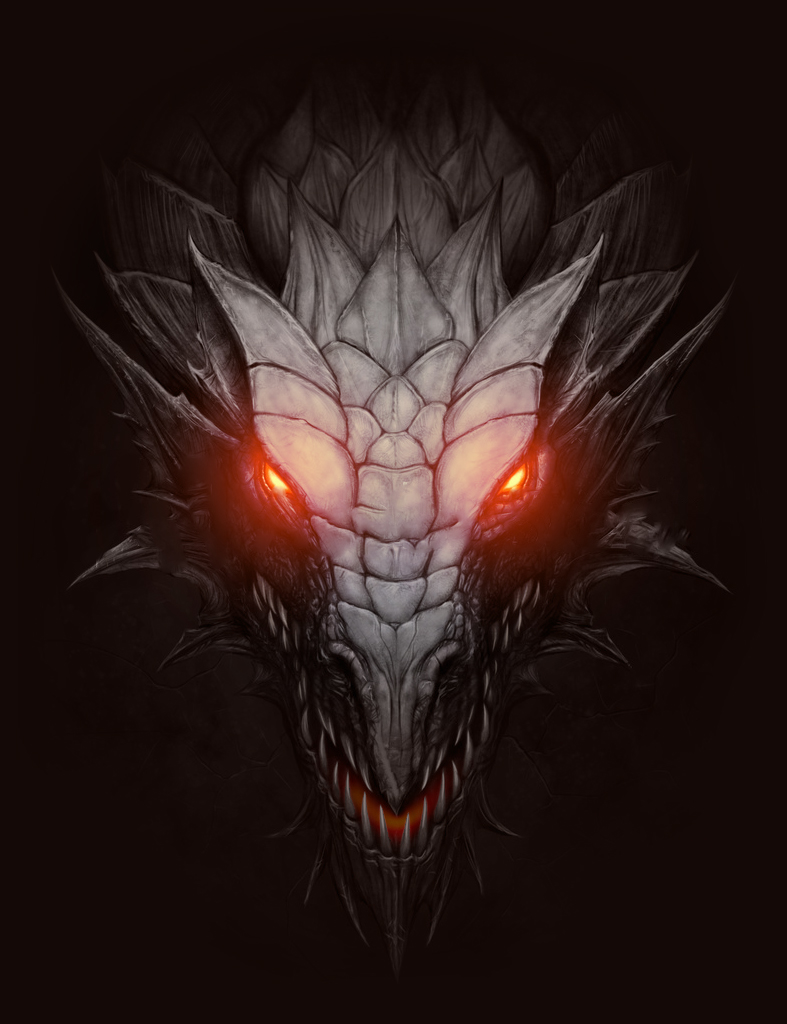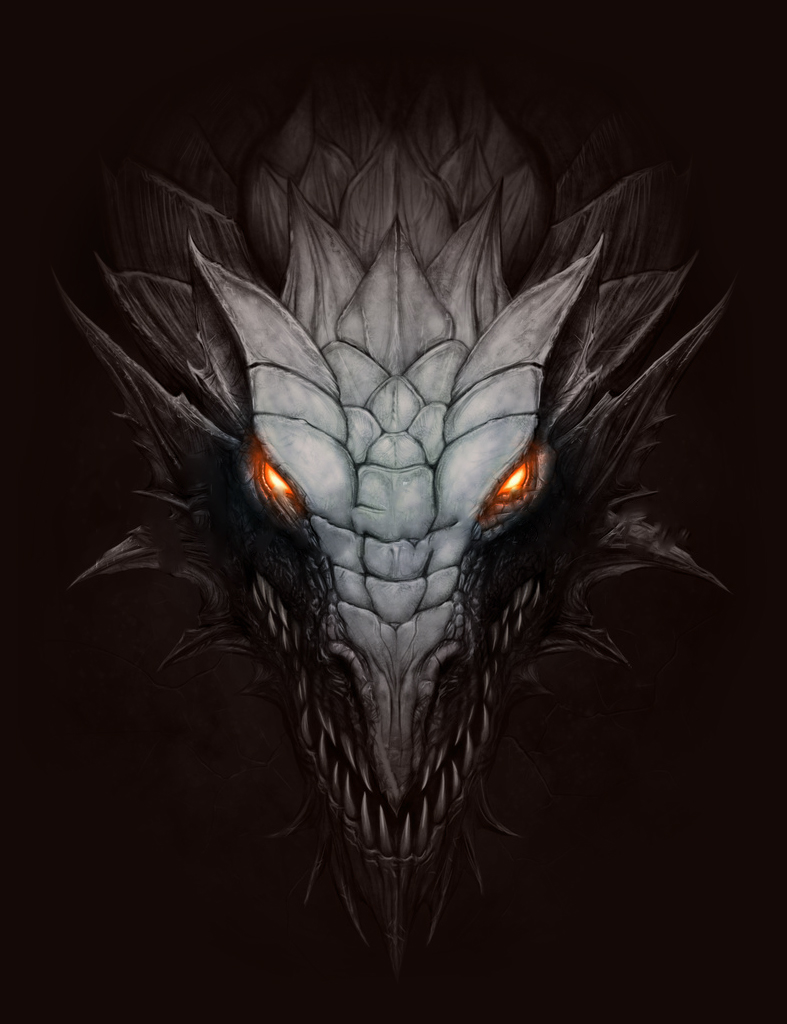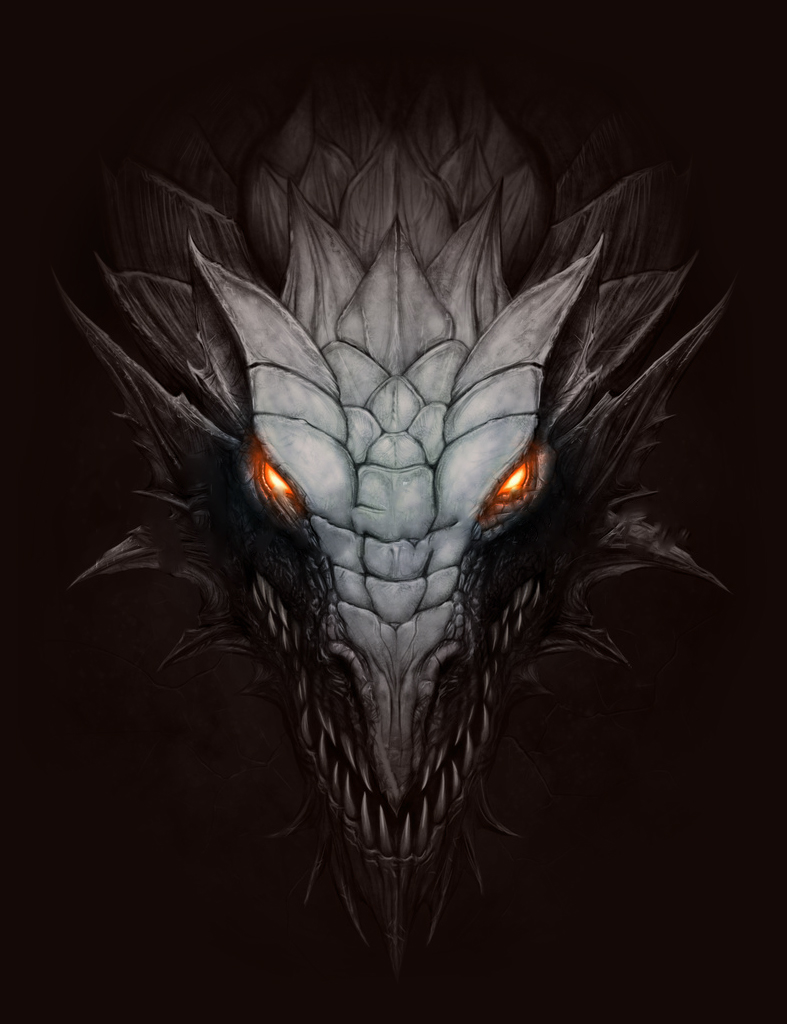 Hi Folks! We will be launching first alpha test server tomorrow on Jul 6th 12pm CEST. We will be providing a password protected test server websit to our Alpha Testers at first, where they will be able to create accounts and characters. 

About testing itself:

1. In order to test, they will have to download our client. It is configured and ready to connect with the server.

2. We would love to have some feedback in scope of: a. technical bugs [client / map], b. game interface [we will be providing a new UI soon], c. general ideas. 

3. Sharing movies / screenshots / opinion with the rest of the community is obviously allowed, but we would appreciate some indulgence. We are aware that we still have things to do in order to get to production quality, so constructive criticism is something we're looking forward to.

4. The game world you will roam around is a simple map with a variety of teleports each leading to a different respawn / store / minigame / arena. PVP is allowed. We simplified everything as much as we could to make it easy for testers to start.

Any thoughts? Feel free to post it here.
Welcome traveler!

We dare you to give it a try!

There were a lot of rumors about Tibia 3D in the past. Approximately the same amount of voters heralded potential success to the project as in oppose to the other half, claiming it's going to inevitably kill Tibia's "old-school" climate. We are a group of developers who played Tibia in the past. We've heard all of that before, we've been there. We are still running one of the oldest and most stable Tibia server: RonOTS. And we dare you to give it a try!

Roadmap

Our official server start will happen on Dec 4, 2021, but before then we want to drag you in couple of events:
Battle Server #1, Jul 3




Battle Server #2, Aug 7




Battle Server #3, Sep 4




Battle Server #4, Oct 2




RPG Test Server, Nov 7




Official Start, Dec 4



The number of slots will be limited. We will be sending invitations to the players who registered first.
Rewards
There will be some rewards for the players who decide to register rather sooner than later:
First 100 players

will receive unique artifacts in game, which you won't be able to acquire in any other way. These artifacts will be giving your character a boost, which we won't disclose at this time.

Recruiting
3Dragons team consists of 4x professional developers, 1x 3D artist, 2x mappers & level designer, 1x story writer, 1x graphic designer and 1x game tester, but we're still looking for people who could help us to:
Moderate our forum:

if you have proven history of working as a moderator in the past and would like to jump on board, we'd love to talk to you!


Advertise project through social media / YouTube:

  if you have your own YT channel or Facebook page and you'd like to help us to advertise the project, let us know!


Create software:

 if you are skilled in programming (Unity / C++ / Lua) and you'd like to give yourself a try in "gamedev", please, reach out!

See you in game!
The beginning

If you have ever played Tibia, you will most likely understand right away what 3dragons.games is. In fewer words ever: it is a remastered, 3D, modern version of Tibia game enriched with a couple of new systems. For these, who are not familiar with the world of Tibia, let me briefly introduce you:

3dragons is a 3D massive multiplayer online role playing game in which your character roams foreign, fantasy world ruled by three factions of feuding dragons. You are being forced to train yourself quickly to put up resistance against these evil forces. As you get more familiar with the surroundings, you'll possess the knowledge about how to use different kinds of weapons, including long time forgotten by many - magic spells.

You will be given an opportunity to complete numerous quests and kill various creatures you'd never imagine in your most horrible dreams. That will give you an experience, which then will make your character more powerful and most importantly - more deadly. Eventually, it's up to you whether you'll become a hero or a villain.

On top of that adventure you want to make allies, as this will significantly increase your chance to stay alive. The game will reward those who can make strong connections and advance their positions in the guilds they create.

[size=small]