3D MMORPG GAME INSPIRED BY TIBIA
If you have ever played Tibia, you will most likely understand right away what 3dragons.games is. In fewer words ever: it is a remastered, 3D, modern version of this game enriched with a couple of new systems.

ROAM FANTASY WORLD RULED BY THREE FACTIONS OF FEUDING DRAGONS
For these, who are not familiar with the world of Tibia, let me briefly introduce you: 3dragons is a 3D massive multiplayer online role playing game in which your character roams foreign, fantasy world ruled by three factions of feuding dragons.

PUT UP RESISTANCE AND FIGHT! USE DIFFERENT KINDS OF WEAPONS, INCLUDING MAGIC SPELLS
You are being forced to train yourself quickly to put up resistance against these evil forces. As you get more familiar with the surroundings, you'll possess the knowledge about how to use different kinds of weapons, including long time forgotten by many – magic spells.

We are a group of passionate people who worked more than a year to make 3Dragons alive in Beta. If you enjoy our work, we kindly ask for your support, so our project could grow. Please, consider voluntary donation that will help us to pay the bills and convince more professionals to share this yourney with us. Thank you!
Success is not a good teacher, failure makes you humble
...hear the rumors from the Ronots world...
...look deeper at the 3dragons world...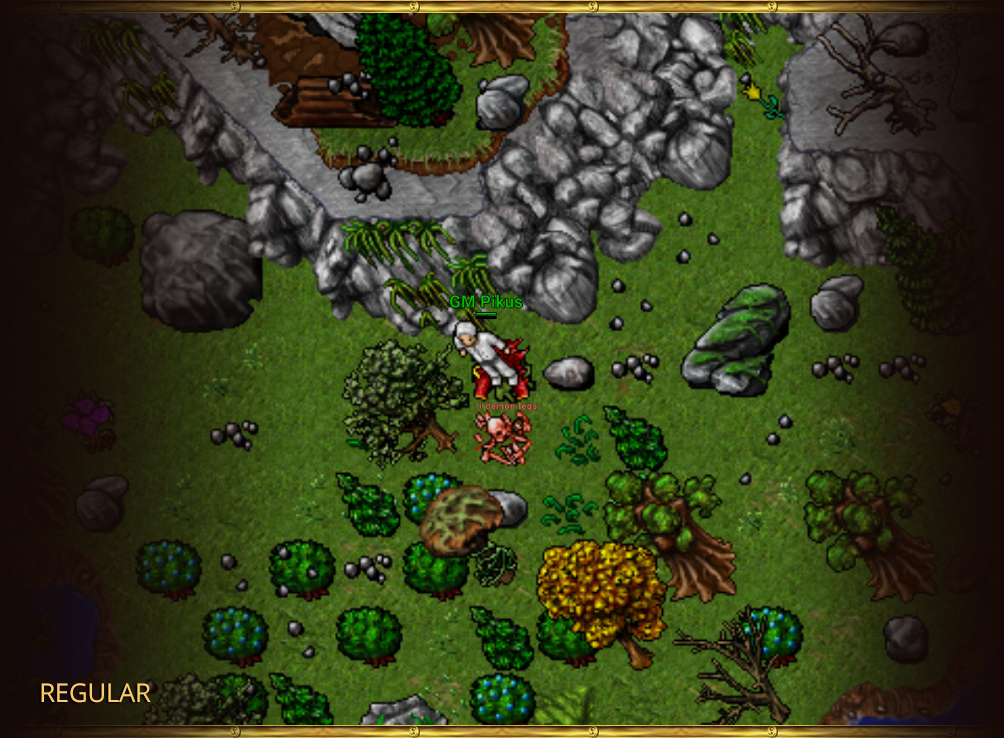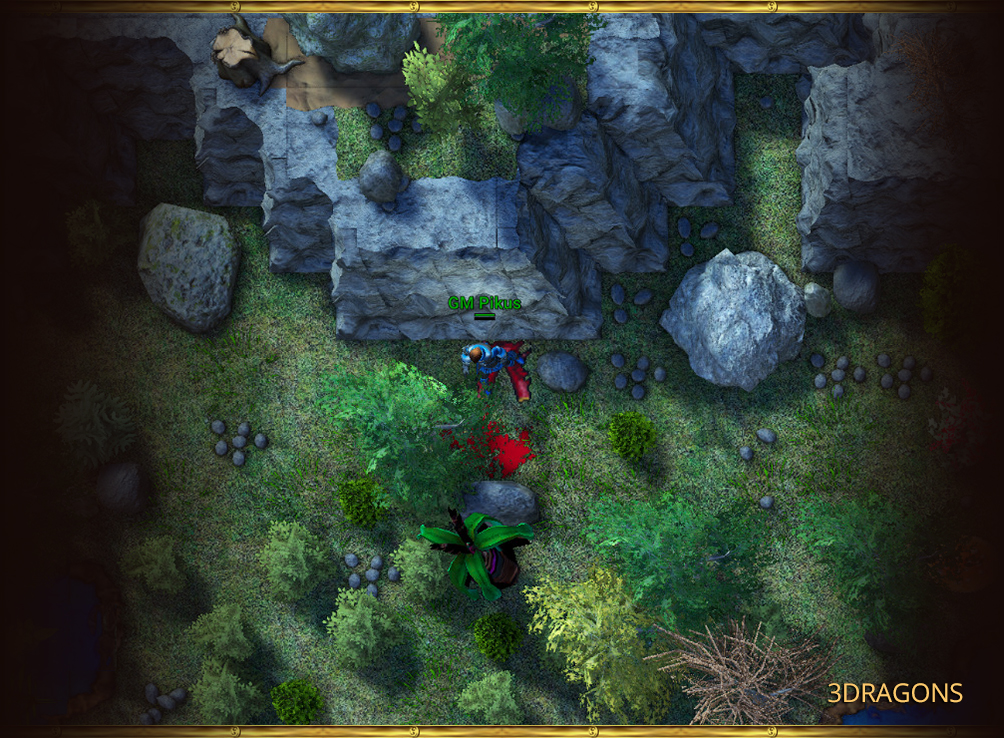 ...hear the rumors from the Ronots world...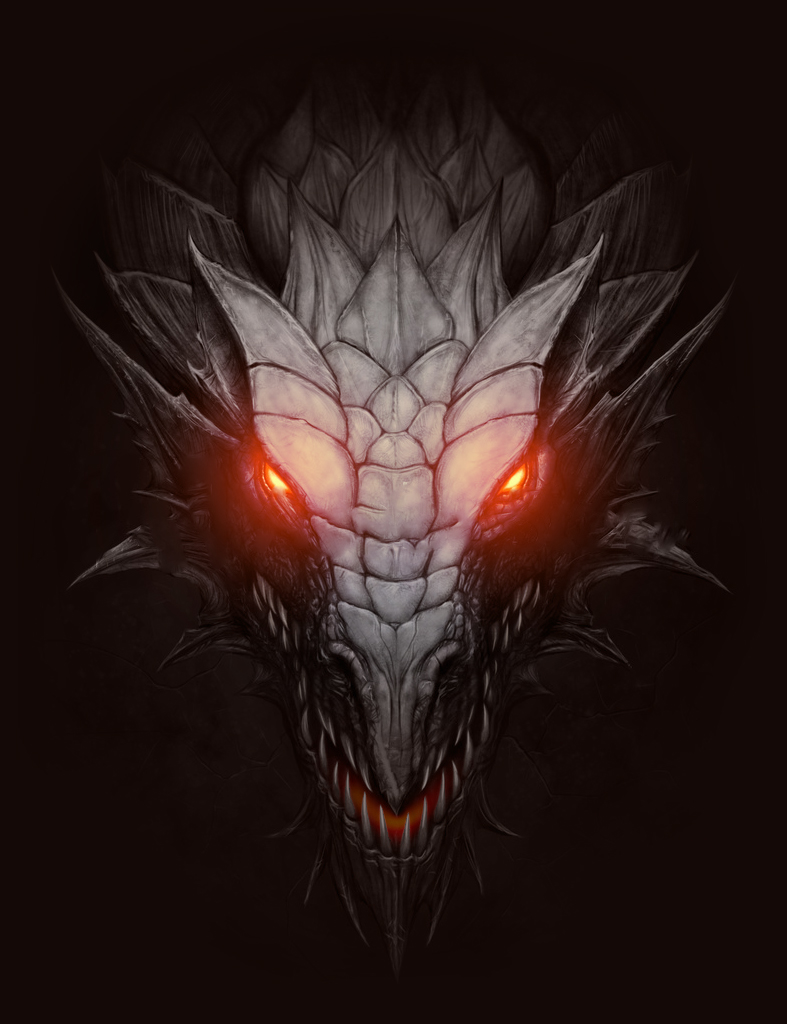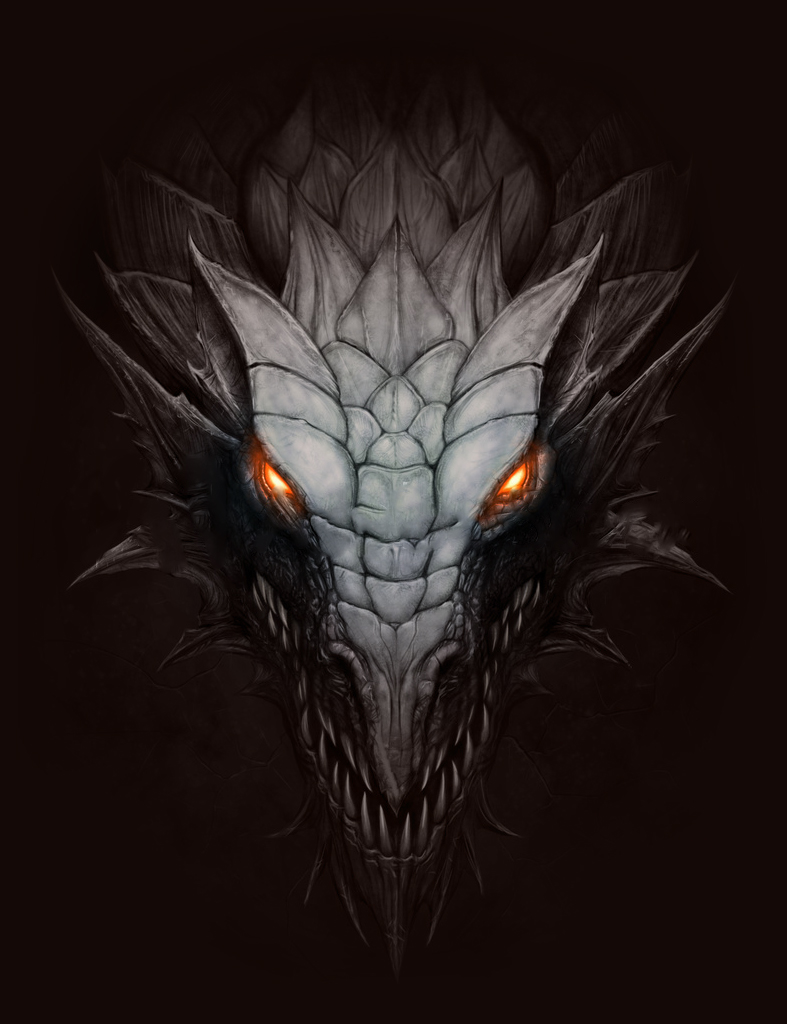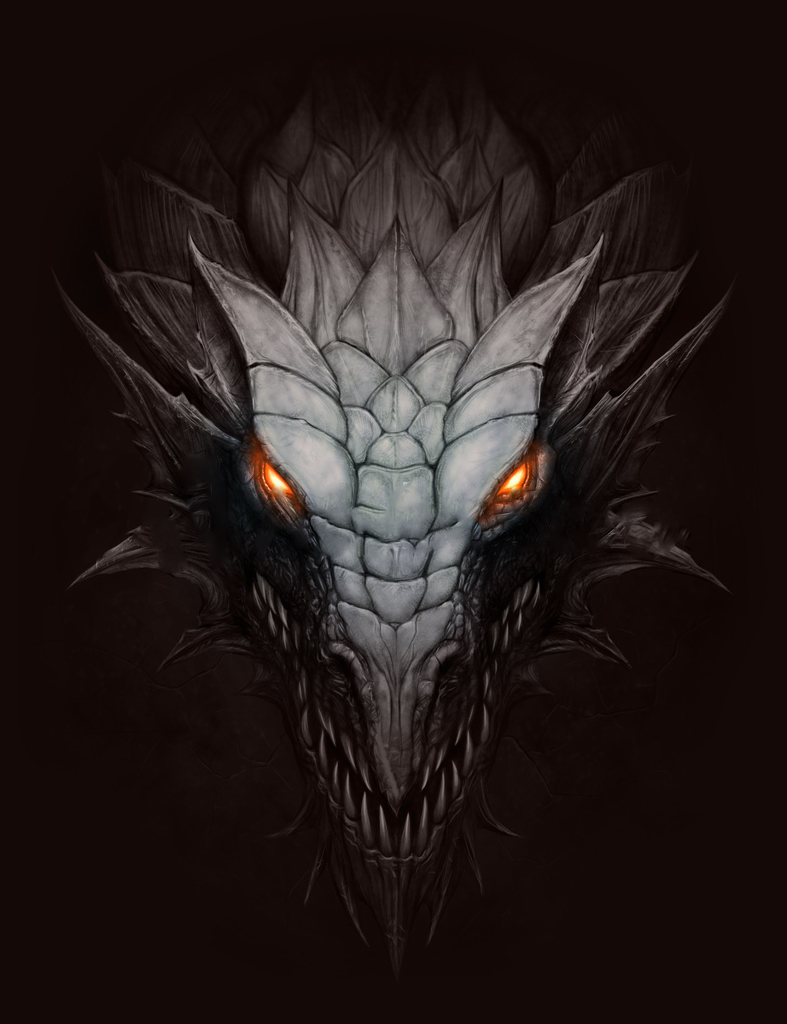 Hi Warriors,

As some of you know 3DRAG is a game that has ambitions to expand outside Tibia box. As for now, the entry level (i.e. knowledge that you need to start the game and be successful in it) is really high -> you don't know where to go to gain exp, you don't know where the quests are, most of the people don't even know about existence of so many spells. We want to change that, so even non-Tibia players will be able to play.

That is why we will be focusing on providing more clarity to the game in upcoming days. We want to convince more non-tibia players to join our community. It will be happening at 3 different levels:

I . In-client improvements


Improved communication with NPCs

: all NPCs will be divided into 4 groups: traders (weapons / armors, ammo, vials, gems, miscellaneous) transporters, tasks-related, others. Player will be able to identify them easily via special marks. Starting conversation with them will happen after saying "hi" or click-attacking them. Most conversations will be about 'click-selecting' specific options instead of typing text


In-game interactive minimap

: we want no more questions on: where should I go to gain exp, where should I go to sell my goods; we want for the minimap to a provide a complete knowledge about that


List of spells

that will be displayed in form of the icons: you no longer need to remember how to cast a specific spell, you will have a full list with icons available in client


Static information about the most important game-systems

: you will be able to read about 'how our camera works', 'how to play knight, mage, paladin', 'how to use gems', 'how to use exori sim' directly in our client

II. YT Tutorials
We will ask our players to prepare tutorials about various elements of our games: starting from 'how gems are working', ending on 'how to approach annihilator'

III. In-maps triggers and hints
We will keep improving translations, as this is still thing that was completely done\

We are going to create some scripts to let you know about various events happening in the game: first death (tutorial about losing skills, dropping loot, etc.), first time rope spot (tutorial about how to use rope and shovel), etc.

3DRAG